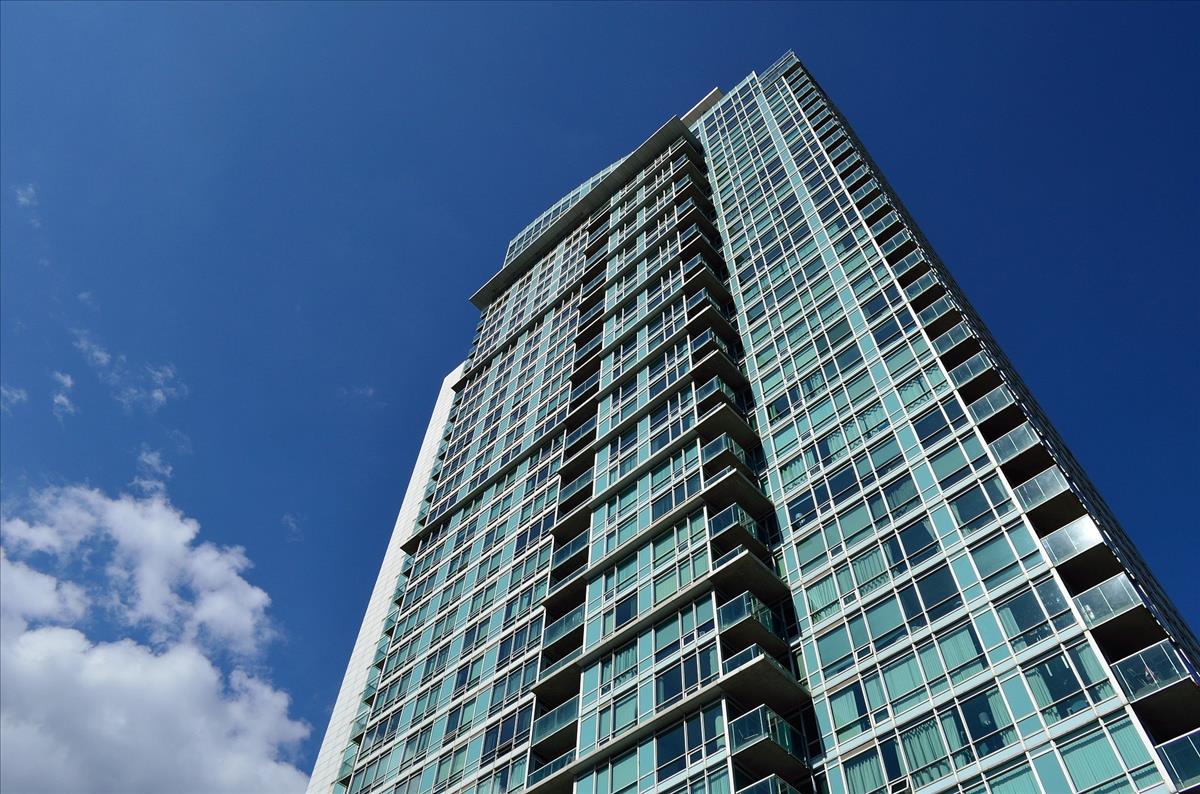 Condominium sales were up in February with a total of 50 units sold in Barrie. This was the first time since August 2020 that there were this many units sold in a given month.
The freehold residential market has been very competitive this year so many buyers have had no choice but to turn to condominium ownership.
In February, the demand for houses was so high that prices were going up by the day. Buyers were scrambling to view properties and submit offers before they sold. Most offer nights had double digit offers on the table and many were receiving pre-emptive (bully) offers, prior to the requested offer day. So far, 2021 has put 2017 — the first hot sellers' market Barrie ever saw — to shame.