WE ARE IN OTTAWA
The nation's capital is also a leading real estate market as home values rise. RE/MAX Hallmark agents know the market. Whether you're looking to buy, sell or invest in Ottawa, trust a RE/MAX Hallmark agent to help. Find an industry leading RE/MAX Hallmark agent in one of our Ottawa offices.
Latest additions to our distinctive listing collection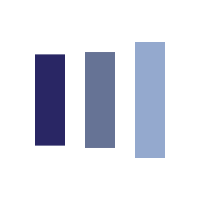 IT'S OUR AGENTS
Meet the best team of professionals.
It's our mission to make sure that our name stands out when it comes to professionalism and integrity.
There's no better way to achieve this than through our team of top-notch real estate agents.
JOIN THE TEAM
Experience exponential career growth at RE/MAX Hallmark. Our comprehensive training, coaching and mentorship programs raise the bar in the real estate industry. We're here to help — building your business is our business.