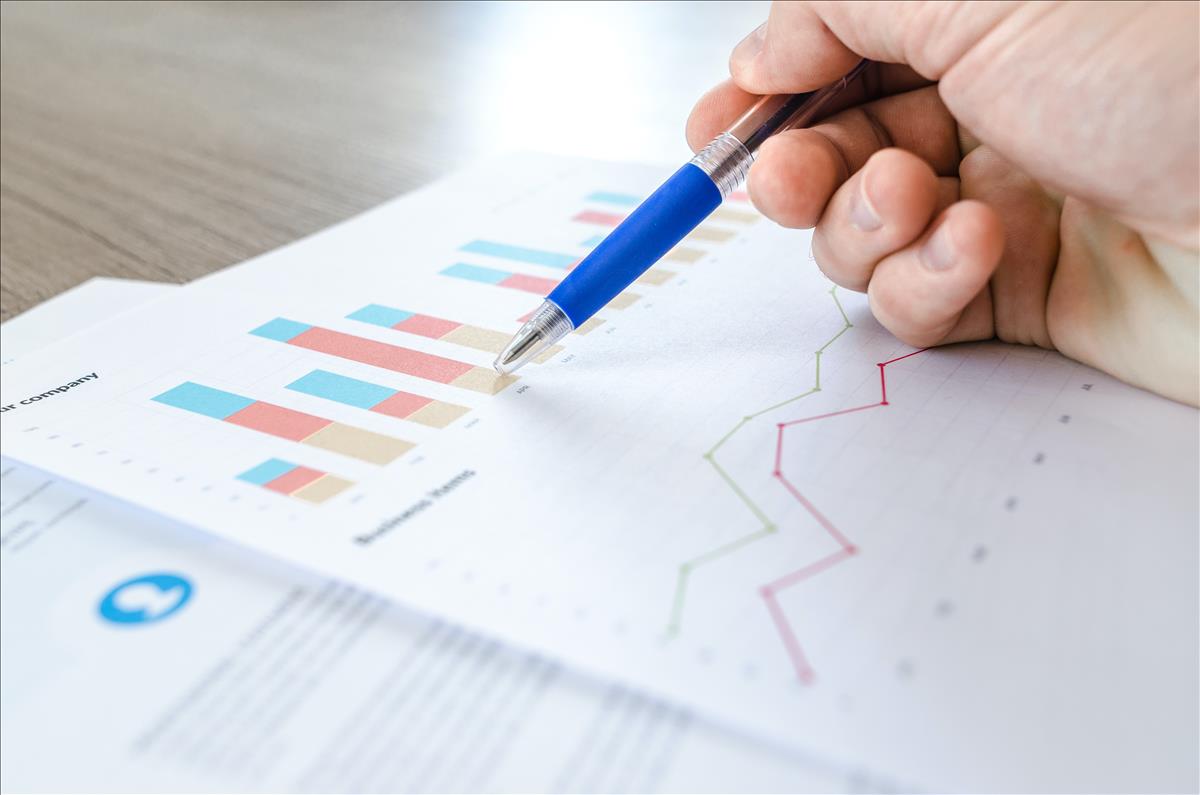 After hitting record highs in 2020, housing starts are expected to taper off in Ottawa over the course of this year due to waning demand for new rental units, the Canada Mortgage and Housing Corp. says in its latest market outlook.
Builders started work on 9,950 homes last year, up more than 2,000 starts from the previous year and a historic high, the federal housing agency noted in its spring report released Thursday.
But CMHC says mounting job losses among workers in the 15-to-24 age group and lower-paying industries ​– workers who are more likely to rent rather than own – forced some tenants to vacate higher-priced units in the core or move back in with their families.