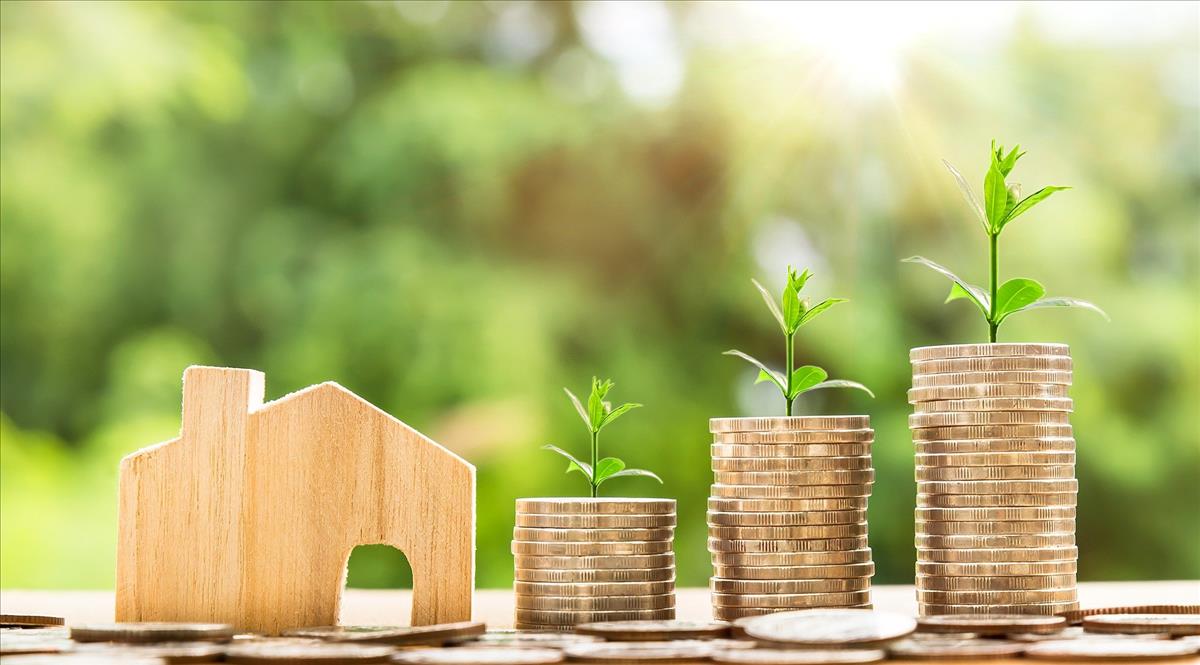 With a budget of approximately $1 million, what might a prospective homebuyer be able to procure at present in the Ottawa real estate market?
The answer offers a look at how homes in the city are being valued as of late.
In late April, we asked local real estate professionals to suggest listings (just not their own.) Here are some of the properties they pointed to.