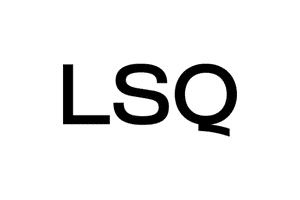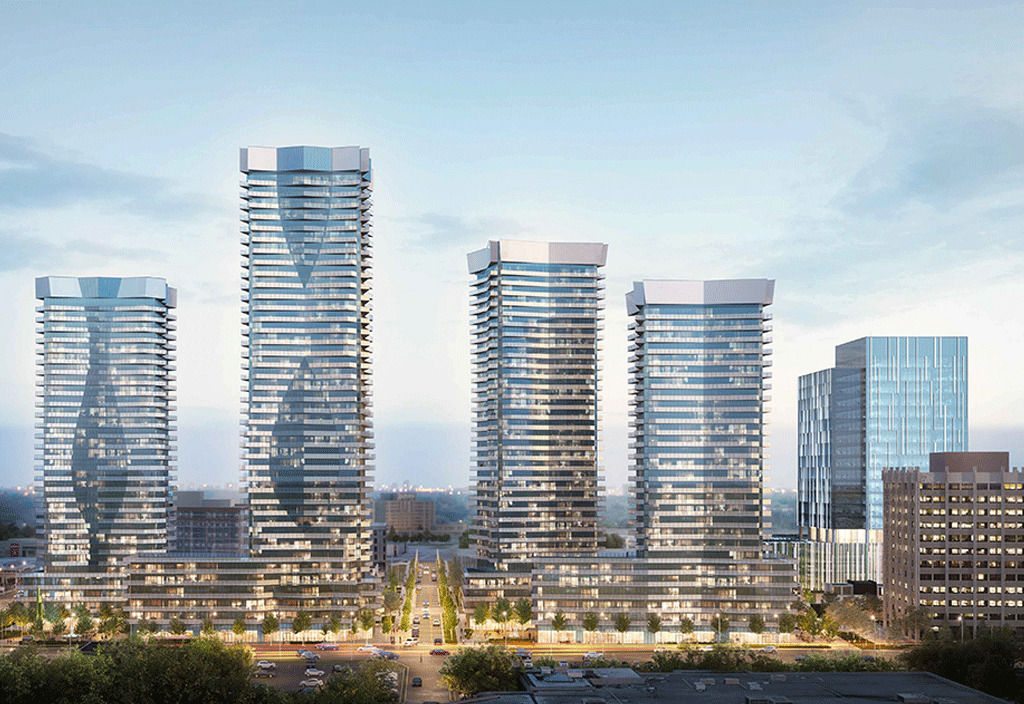 master-planned living made for more
Welcome to LSQ, our vision for everything a community should be. Centrally located, bringing together
residents, families, business owners, people who work in the neighbourhood and anyone passing through,
in one space that accommodates everyone's needs. It's going to be an anchor in the Sheppard East community.
Enjoy a world of more possibilities for everything your life could be. We look forward to welcoming you.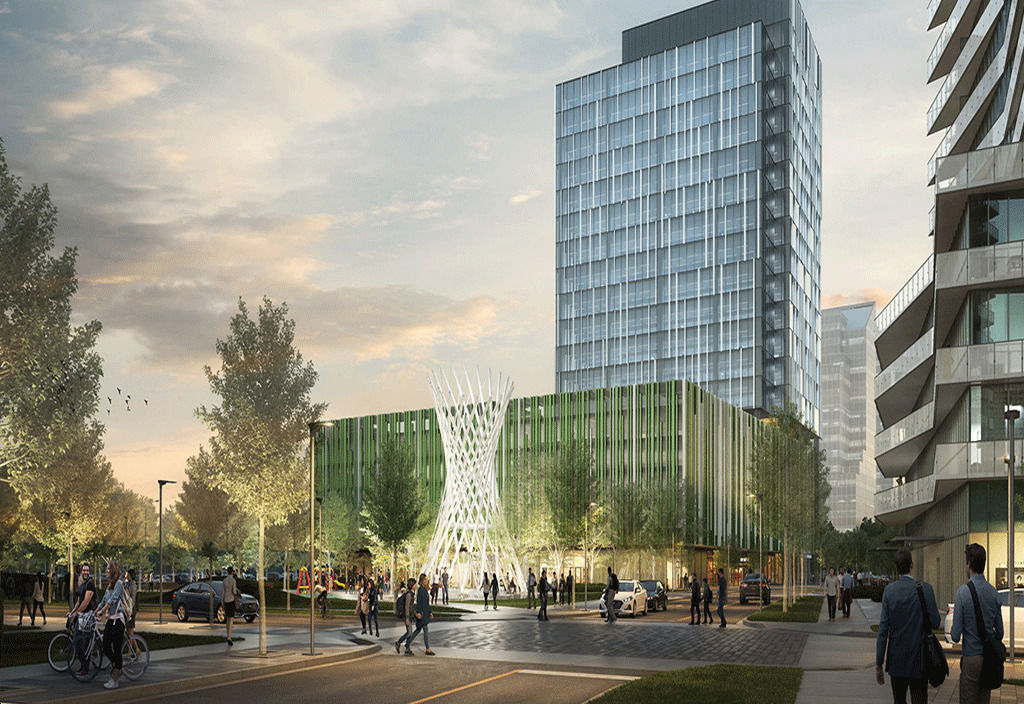 A Vision for More


LSQ is a destination master-planned community coming to Sheppard East in North York offering
residential, office and retail surrounded by 1.2 acres of green space. It's 1.7 million square feet of more
possibilities to live, work, dine and enhance your world. It's everything you need…and more. Always more.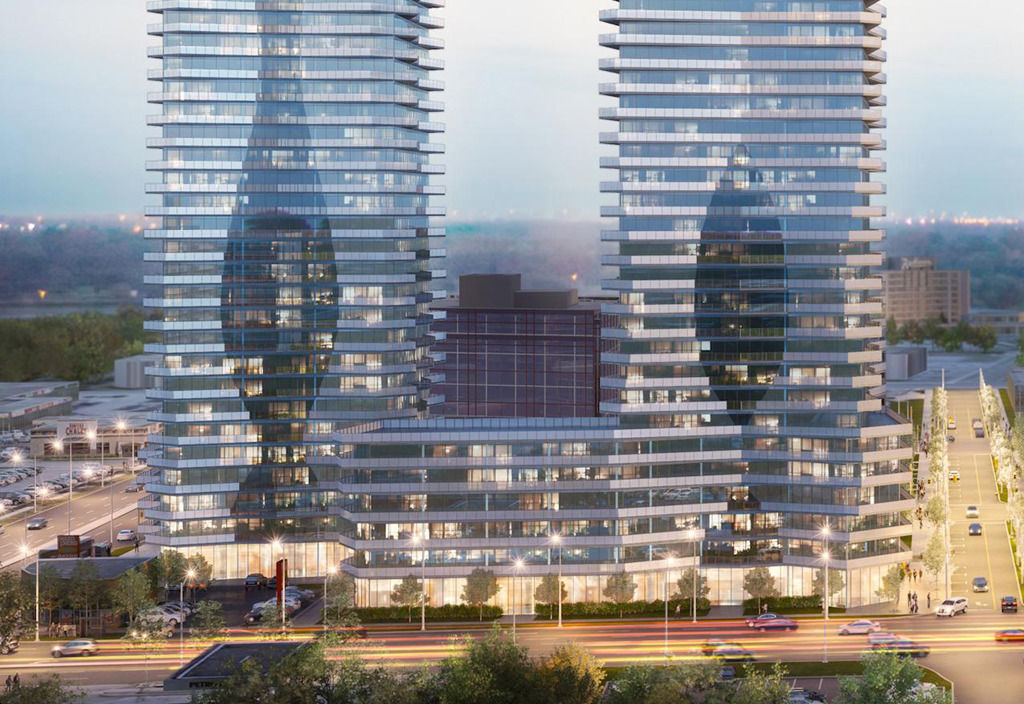 Masterplan Living
LSQ is poised to become the future community hub and destination for the area.
The multiphase master plan is already underway, and is set to include amazing spots for everything
you need including new residential units. In addition, the plan has new commercial buildings along with
existing office space, exciting retail opportunities for dining and shopping, and over 1.2 acres of
community green space. This contemporary community will provide residents with plenty
of places to live, work, play, connect, and enjoy the very best of life.

Employment Hub
The evolution and future of LSQ is set to unfold within the projected goals of the Consumers Next
City Growth Mandate. This designated 100-hectare area is planned to become a major business and
employment hub with substantial residential density growth. LSQ sits squarely in this area and is among the
first/latest residences in this contemporary business park. Consumers Road Business Park is currently
home to 20,000 jobs – one of the largest employment areas outside of downtown Toronto –
and through the evolution of ConsumersNext, an additional 13,500 jobs are anticipated to be created.

Transit & Commuting
The existing community is already connected to the major transit lines, like Don Mills subway station and
Highway 401, 404, and DVP. In addition, LSQ is anticipated to connect with the proposed Sheppard
East LRT. Pursue incredible employee opportunities without needing to worry about getting to work.
LSQ is also focused on creating a well-connected and walkable community. With the existing infrastructure
to support sustained growth and the new accessibility opportunities, there is no place quite like LSQ.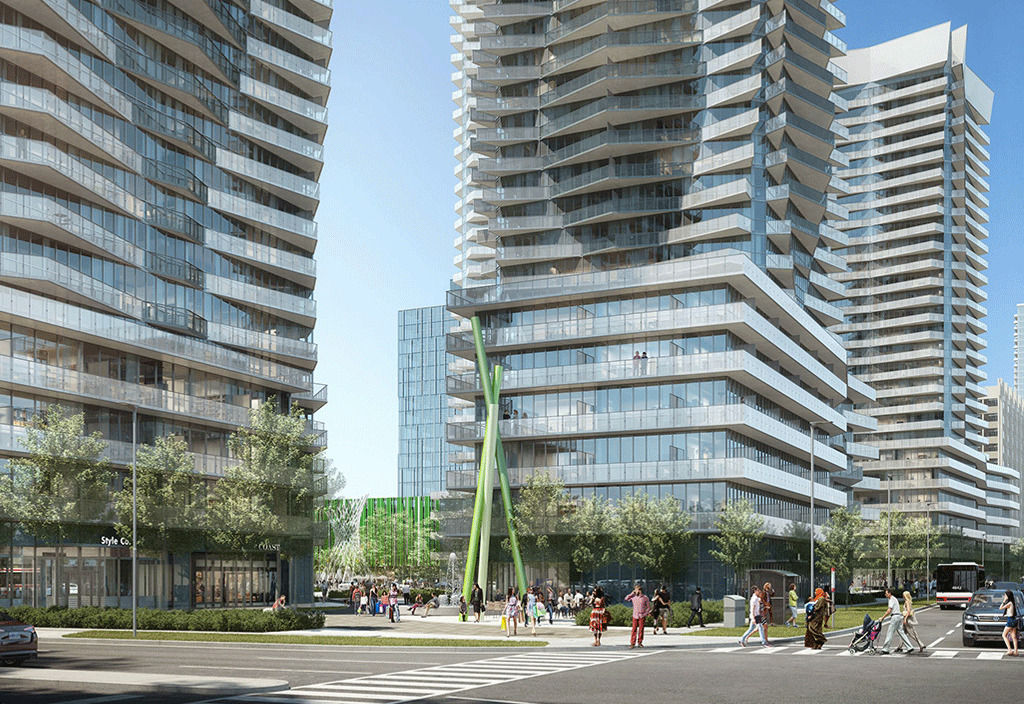 Location


Picture your life without borders with LSQ's central location. LSQ offers that city feel while having
more space, more parks, more accessibility than you can imagine. It's the best of both worlds.