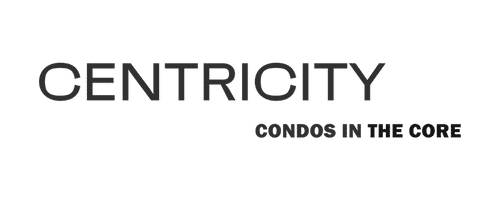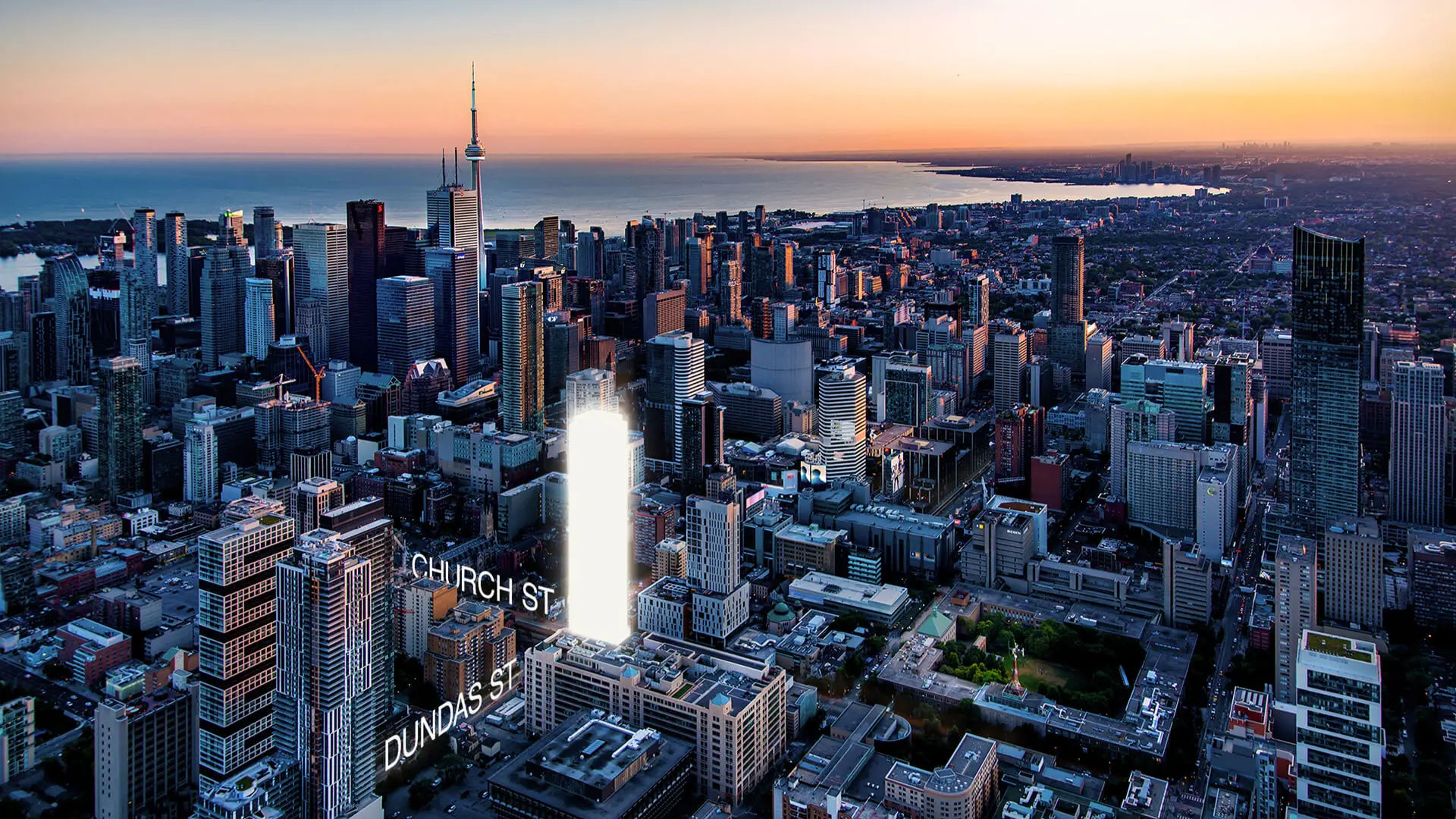 Located in the heart of downtown Toronto, Graywood will be introducing a new landmark tower in the
heart of the city, offering the ultimate convenience in location steps from Toronto Metropolitan University,
transit, shopping, entertainment, art and culture.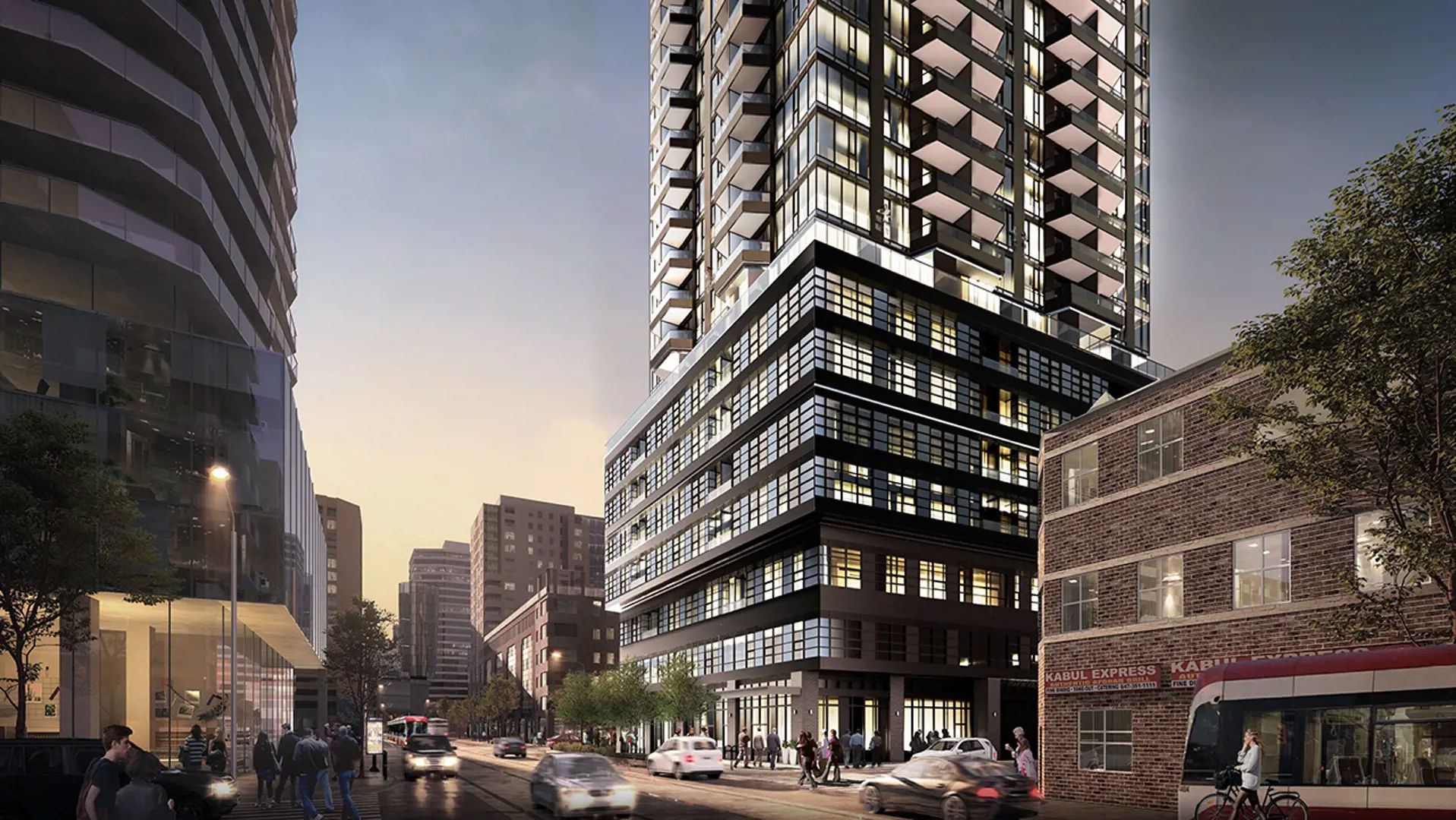 There is no better way to experience the energy of Toronto than from the centre of the city.
That's why we're vested in the future of downtown Toronto – building the most livable communities
in the best locations across the heart of the city. Make an intelligent move.