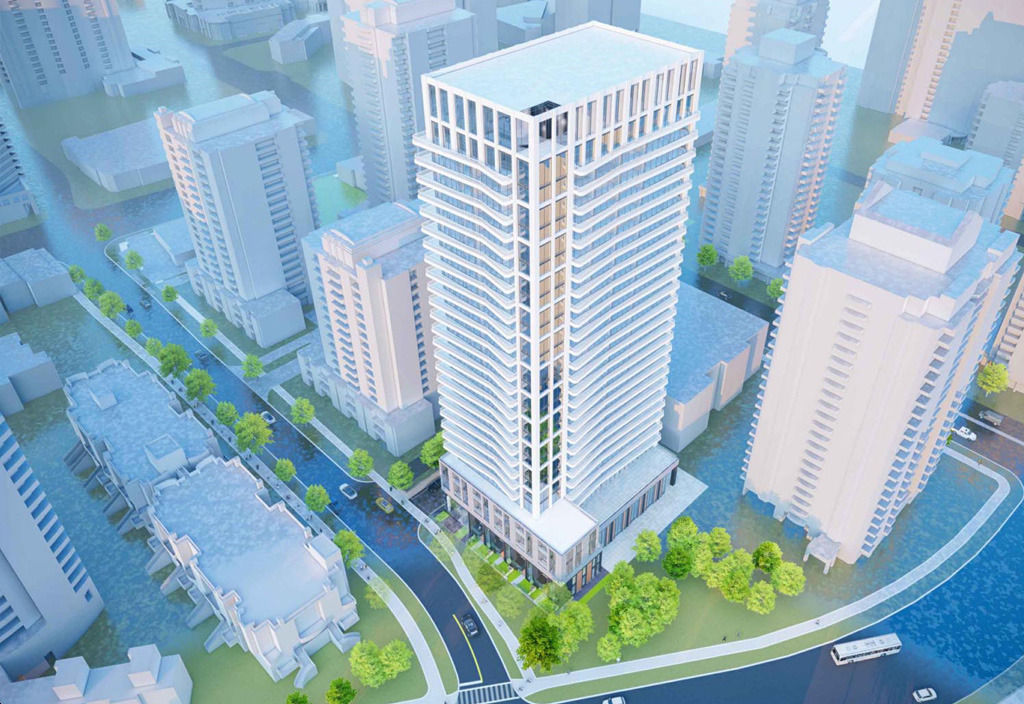 Olive Residences is a new high-rise condominium development in Toronto's Willowdale neighborhood.
The building will be 29 stories tall and feature luxurious interiors and exteriorsIt is located near the intersection of
Finch Ave E and Yonge St, providing residents with great access to transportation and amenities.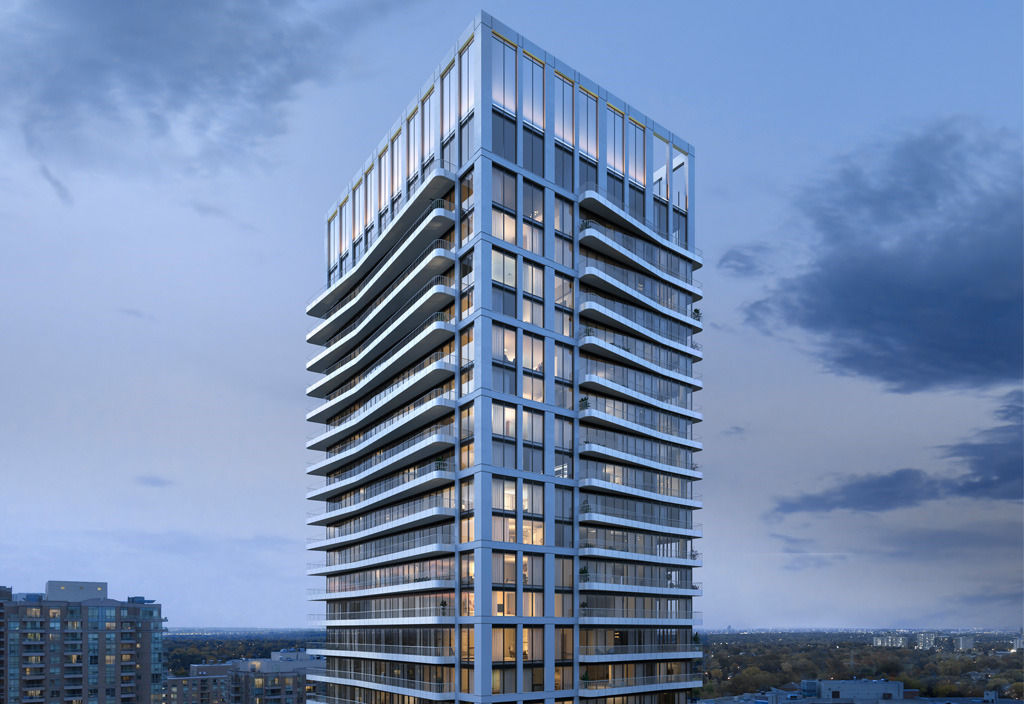 The area has a high transit score and is a short walk from the Finch Transit hub, which offers multiple bus and
subway lines, making it easy to get around the city. The condo is also close to the Highway 401, allowing for
easy car travel and a short commute to downtown Toronto. Additionally, the building is near Yonge St which offers an
abundance of dining, shopping, and entertainment options.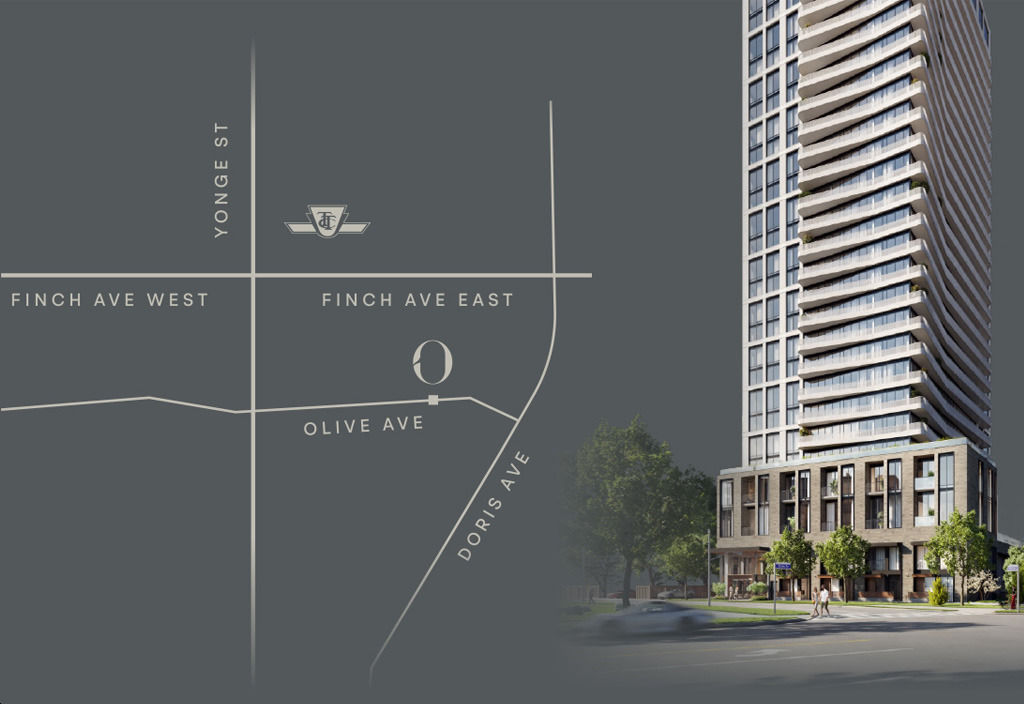 The Willowdale community is also known for its great schools, recreational facilities, and parks. Capital Developments,
the developer of Olive Residences, has a history of designing notable buildings throughout Canada.