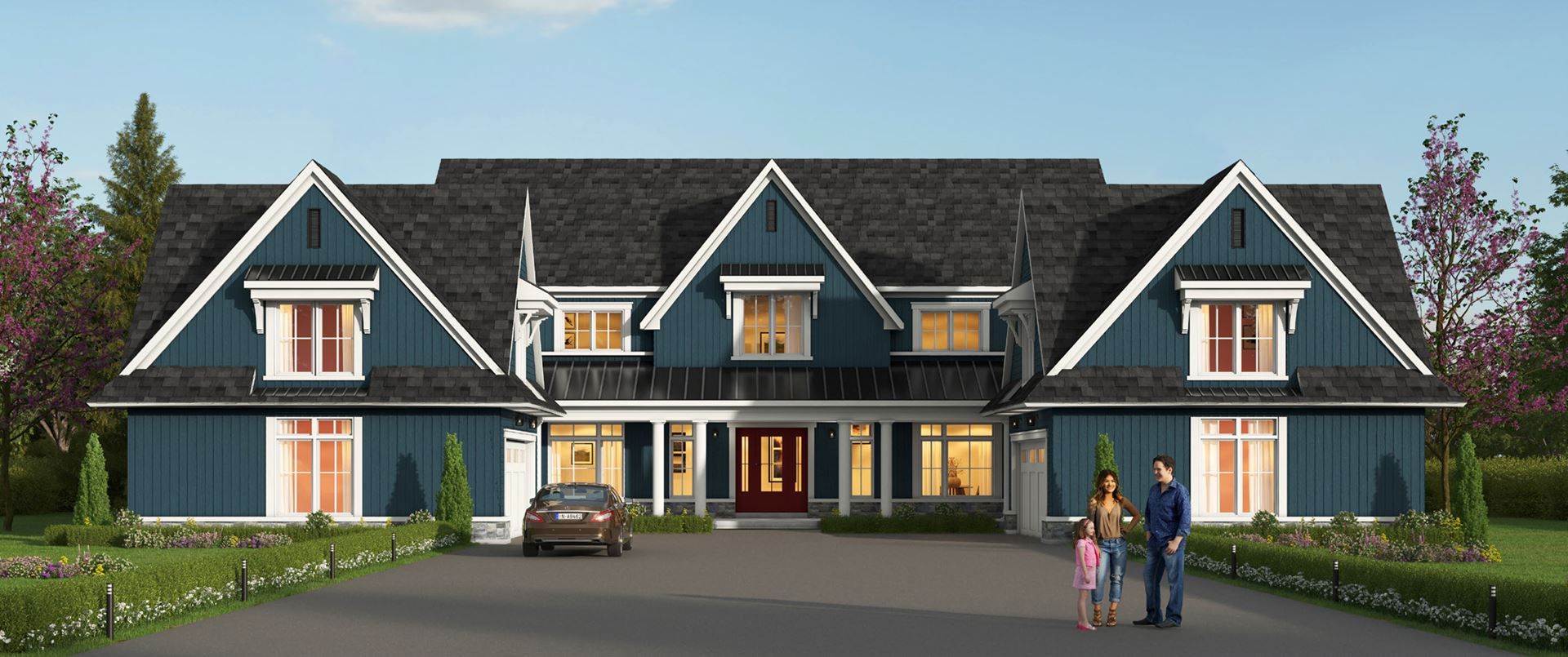 COUNTRY-SIZE HOMES ON SPRAWLING LOTS, JUST NORTH OF BARRIE.
Hometown Hillsdale is a new master-planned community of detached homes on lots of 50', 60' and 100' wide with depths from
120 to 200 feet.Brought to you by three passionate builders of great communities, these home designs will
have a look and personality as unique as the families that call this magical place home.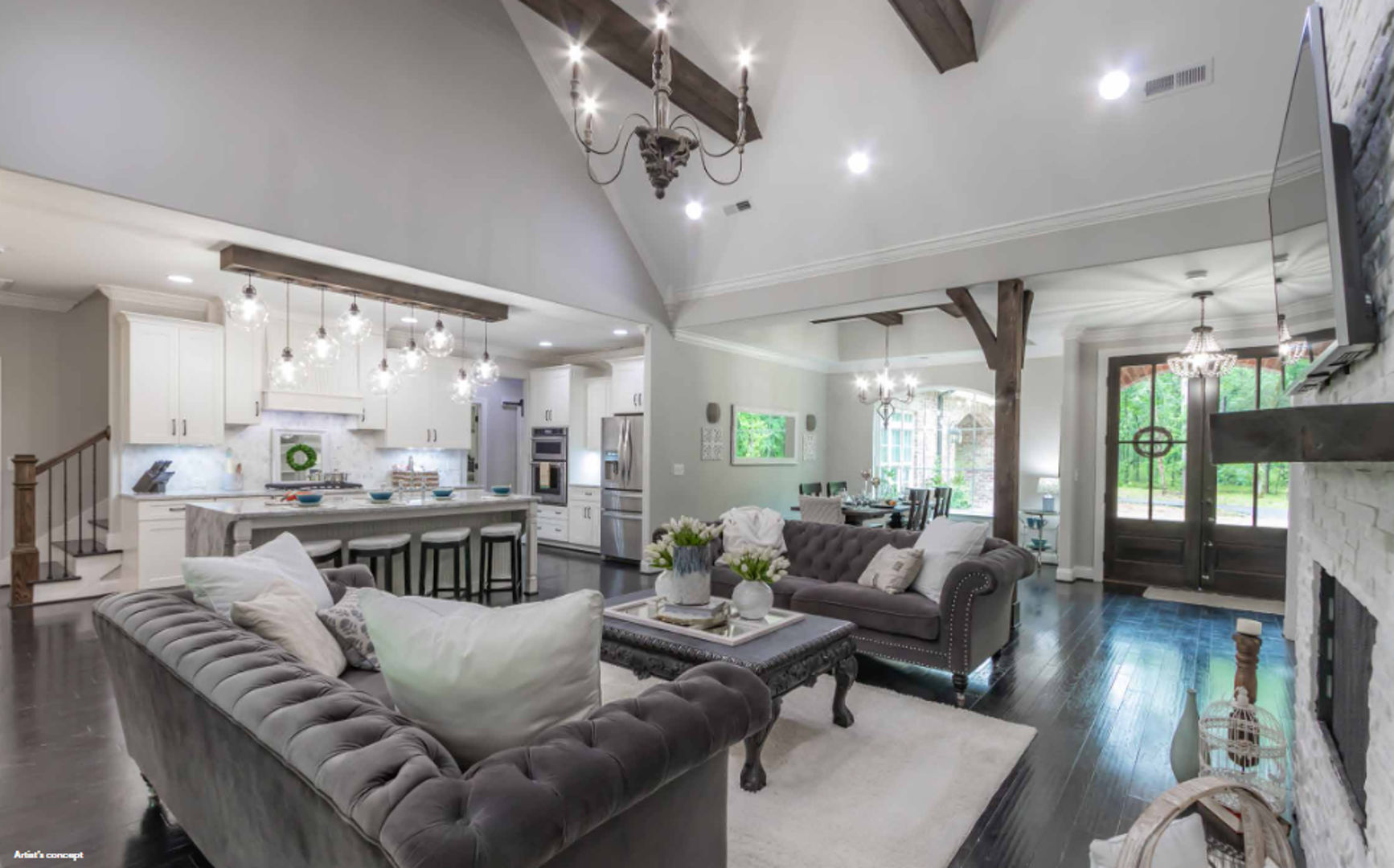 From serene greenspaces to meandering hiking trails, your home at Hometown Hillsdale is surrounded by an abundance of options
for outdoor activities. Whether you want to explore the scenic woodlots, take a walk by the pond, or
bike through trails, Hometown Hillsdale provides the perfect lifestyle, fully immersed in a picturesque country setting.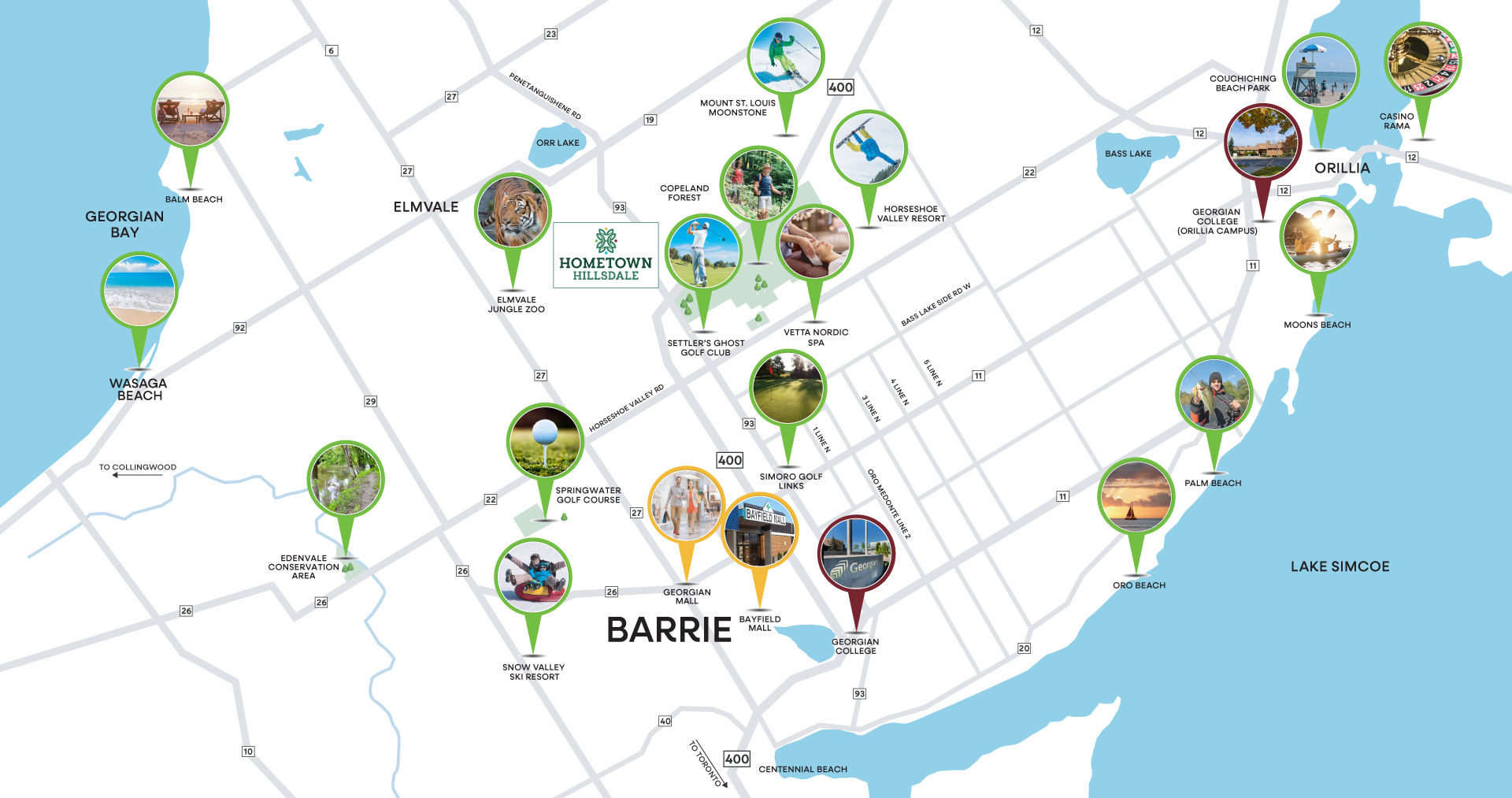 Pricing & Fees

Deposit Structure

Prices - Available Units:

From $1,584,900 to over $3,389,900

Average Price per Sqft:

$617 per SqFt


$30,000 on Signing

$30,000 in 30 days

$30,000 in 90 days

$30,000 in 180 days

$30,000 in 210 days

$30,000 in 270 days

Balance to 15% in 365 days