Queen & Ashbridge Condos
Between the green boardwalks of The Beaches and the red bricks of Leslieville, beyond the shores of Ashbridge's Bay and the skyscrapers of downtown, lies Queen & Ashbridge; a unique icon in the heart of Coastal Queen East.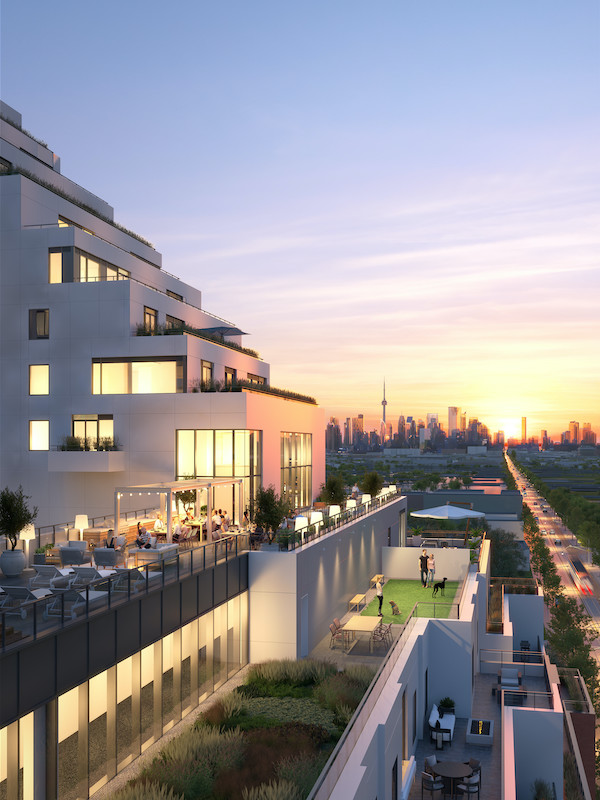 Located at Queen St E & Coxwell Ave, Queen & Ashbridge Condos will be just steps from incredible outdoor amenities such as Woodbine Beach, Woodbine Park and Ashbridge's Bay as well as the shops, restaurants and amenities of both Leslieville and The Beaches. It's also minutes from the downtown core, steps from the streetcar line and less than a 5 minute drive from the Gardiner Expressway and Don Valley Parkway.
Queen & Ashbridge Condos is a modern mid-rise project on approximately 3.3 acres that will provide a mix of 1 to 3 bedroom units as well as appoximately 16,000 sq ft of new retail space.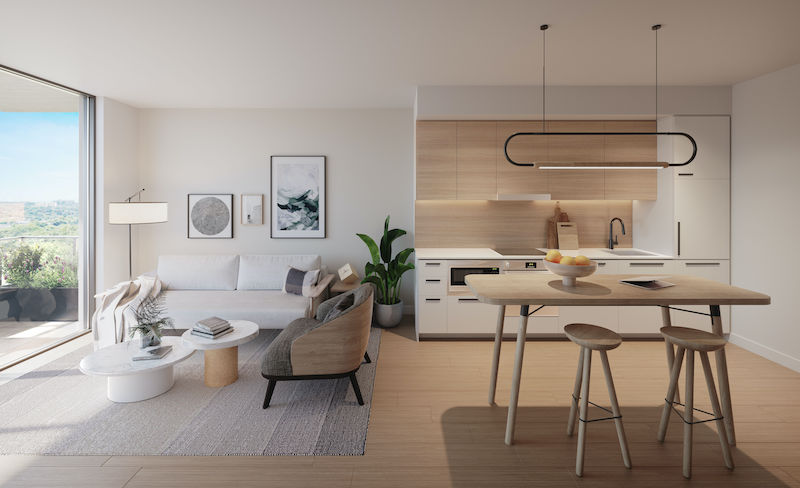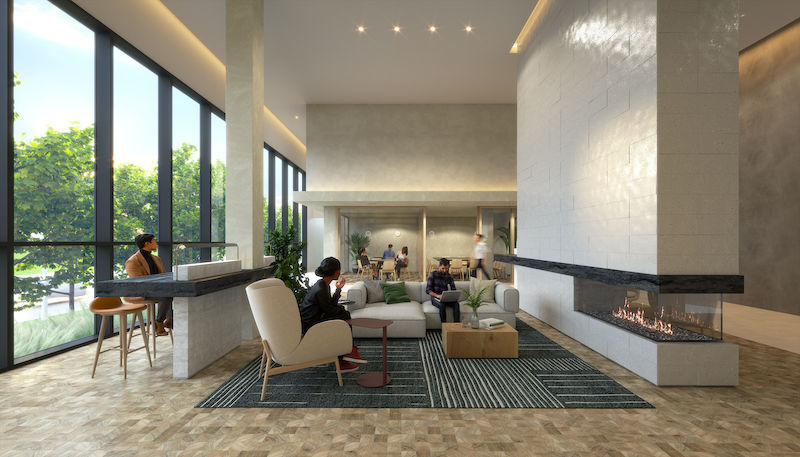 Structurally, Queen & Ashbridge resembles a sun washed hill-town, scattered with interlocking terraces that distort the divide between indoor and out. Wellness-inspired amenities mingle with free-flowing social spaces to paint a holistic picture of down time.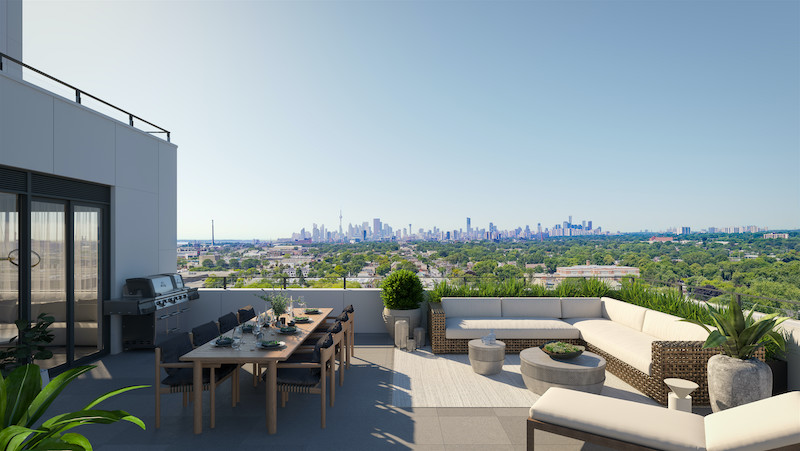 More info to follow in the coming weeks. Register now to be at the front of the line.