WE ARE IN Oakville
Oakville is also a leading real estate market as home values rise. RE/MAX Hallmark agents know the market. Whether you're looking to buy, sell or invest in Oakville, trust a RE/MAX Hallmark agent to help. Find an industry leading RE/MAX Hallmark agent in one of our regional offices.
We're in your neighbourhood
Oakville
515 Dundas Street West
Oakville, Ontario
L6M 1K9
Office: 905-257-7500
Fax: 905-257-8841
Latest additions to our
distinctive listing collection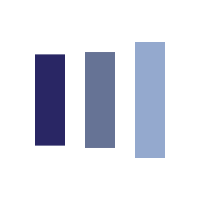 JOIN THE TEAM
Experience exponential career growth at RE/MAX Hallmark. Our comprehensive training, coaching and mentorship programs raise the bar in the real estate industry. We're here to help — building your business is our business.