What tenants need to know about Ontario's standardized lease agreement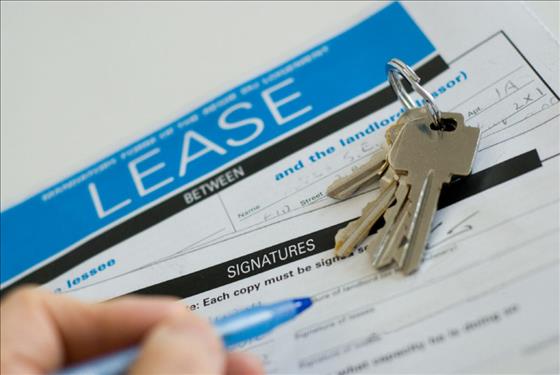 Dreamstime

Ontarians fed up with battling their landlords over contentious terms they didn't realize were hidden in the fine print of their lease will soon be getting some reprieve.
On April 30, it will become mandatory for most residential landlords to use a 13-page standardized lease agreement, recently unveiled by the provincial government in hopes of protecting tenants from being tricked by lengthy agreements rife with illegal clauses and language that is hard to understand and often winds up in litigation.
Advocacy Centre for Tenants Ontario lawyer Dania Majid breaks down the basics of the new lease and what renters should be aware of:
Why has the province introduced a new standardized agreement?

Before the new agreement, a lease would look drastically different from one landlord to another. There was a huge range of what was included and excluded. Even with corporate or professional landlords, their leases contained several illegal clauses that tenants were signing in these long, legalese-type documents.

Continue to read on Toronto Star